-Fair Cash Offer GUARANTEED! – Choose your Closing Date
Sell Your House Fast In Fort Lauderdale, FL
Just call us. 754-271-7206 or fill in the form for your free All cash offer.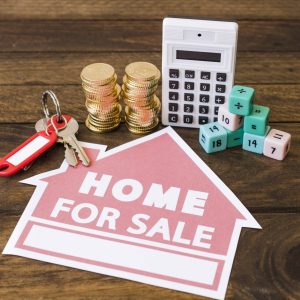 Sell Your House In Fort Lauderdale To A Legitimate House Buying Company You Can Count On. Free, Easy & No Pressure Process. Find Out How We Buy Houses!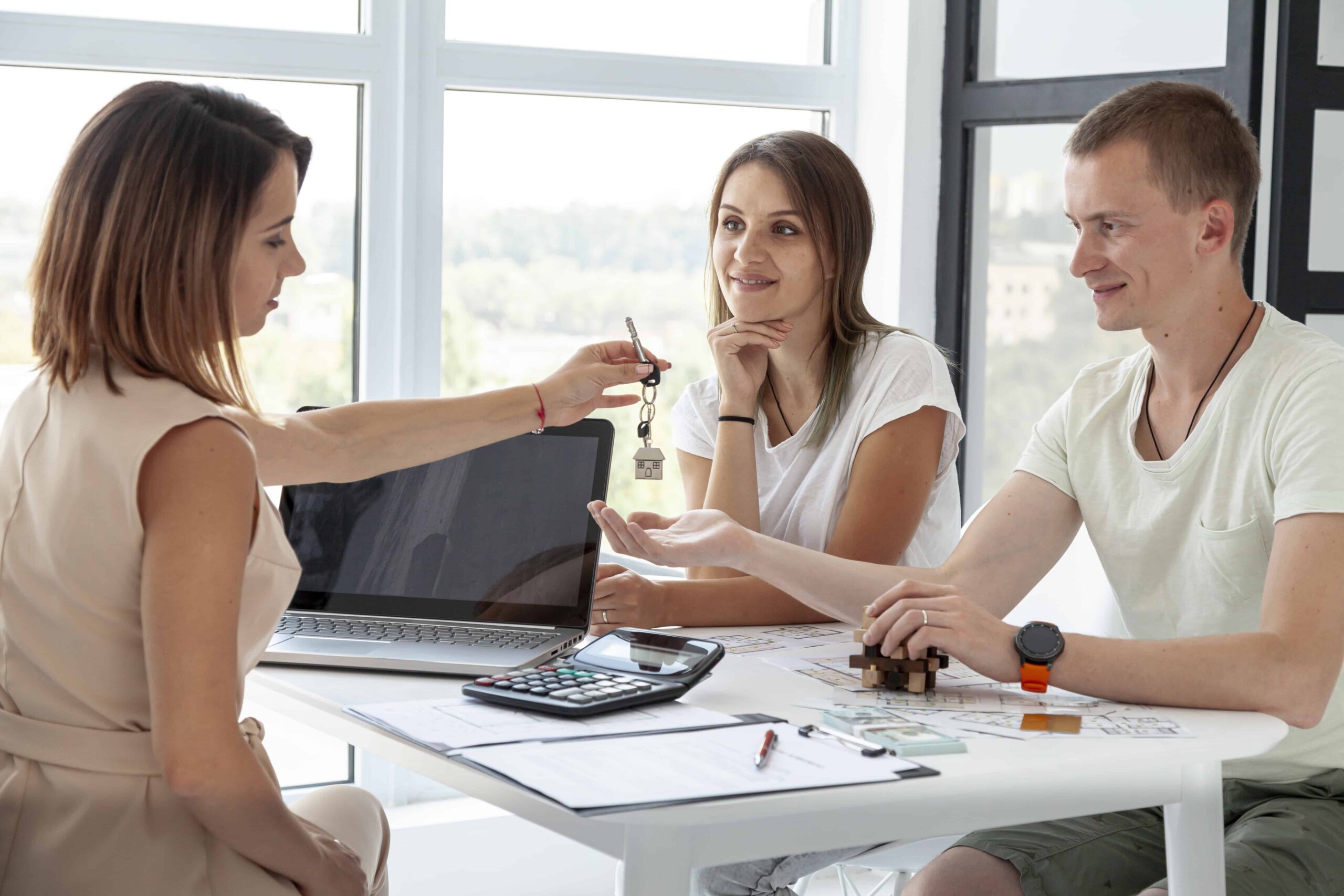 Very Helpful in The Whole Selling Process
Nick was very helpful in the whole selling process.  He explained everything in detail to me and took his time.  His company purchased my house and closed in 10 business days with no hassle and no headaches just like he promised.  I even received a cheque after everything that I owed on my house, I was upside down and he made it happen.  I really appreciate everything you did for me, Nick.
Richard Steixner – Fort Lauderdale Florida
I Want to Sell My Florida House Quickly While Avoiding Commissions and Other Costs
Then you're in the right place! Selling with a Realtor does not work for everyone, especially if you need to sell your Florida home fast. Luckily, there's a better way  Why not request an offer from us? It's 100% FREE, and we won't waste your time with a "lowball" offer. Check out what Santana Moss had to say about working with us. He's just one of hundreds of homeowners we were able to help by buying their homes fast & easy!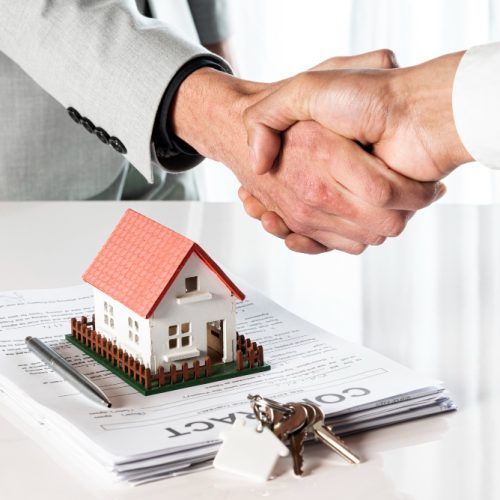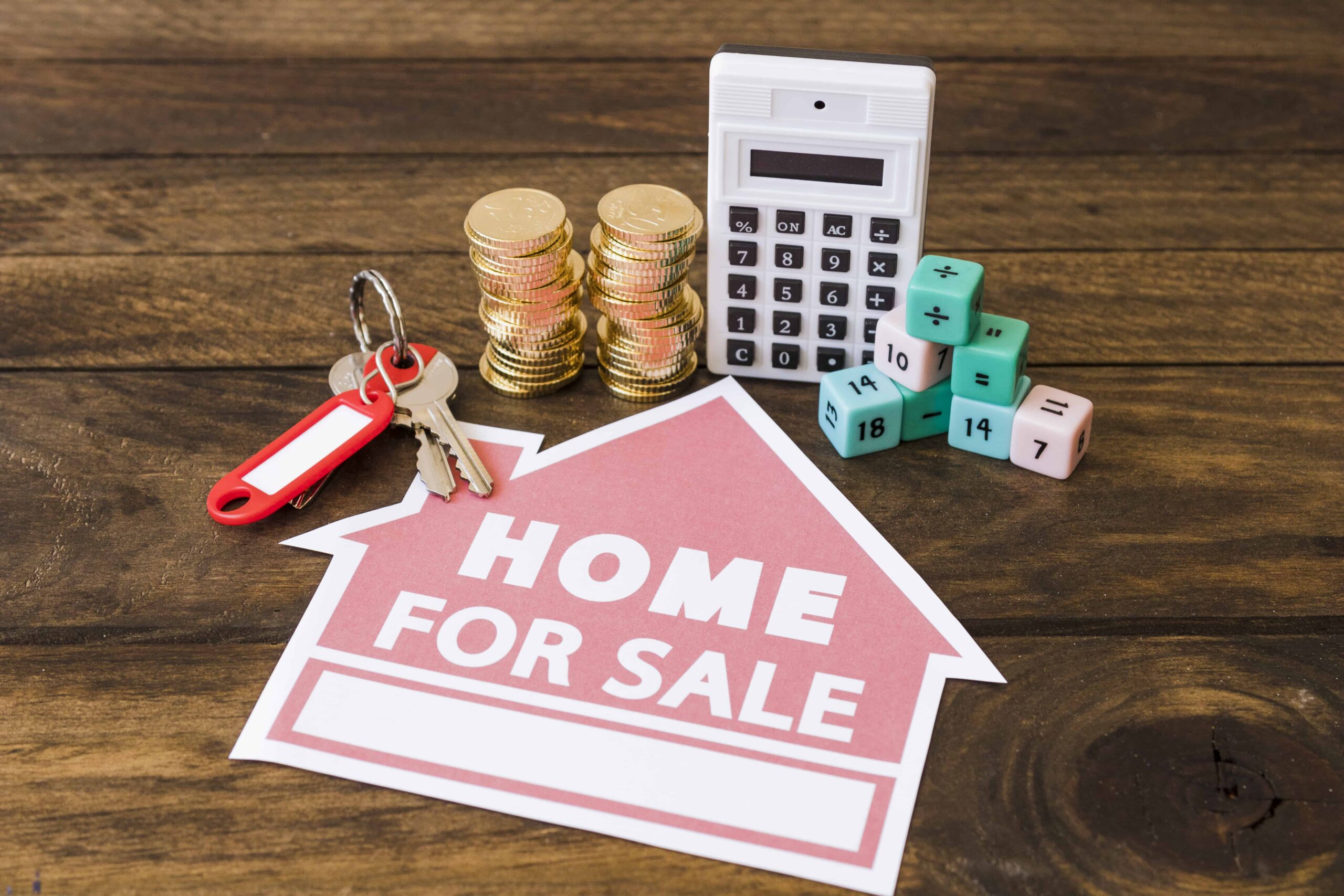 We all know the selling price of your house largely depends upon its condition and location. While you can't change the location of your home, dropping the price may attract more buyers. When we speak of a price drop, we mean making significant price changes in your property. For instance, if you have listed your house at $350,000, you may have to drop it to $300,000. Dropping it by $5k-10k is not going to make any difference.
One other factor to consider is the price of your nearby properties. While listing the price, make sure you offer a great deal compared to other properties in your neighborhood. 
We Buy Houses in Fort Lauderdale & All Across Florida since 2015!
Sell Your House Fast In Fort Lauderdale, FL
To A Legitimate House Buying Company You Can Count On. Free, Easy & No Pressure Process. Find Out How We Buy Houses!
How Does the Whole Process Work
Sell Your Fort Lauderdale House to us is surely Fast and so Easy!
We'll know very quickly if we can help you, and unlike selling through an agent, you don't have to wait to see if the buyer can get financing. We're ready to buy right now! All that hassle can add stress and months to the process, and in the end, after paying the agent's expensive fees, you may or may not be ahead of the game.
Get A Fair Offer For Your House
If you want to sell your Fort Lauderdale house we're ready to give you a fair all-cash offer. If you're saying "I need to sell my house fast in Fort Lauderdale" Stop the frustration of your unwanted property. Let us buy your Fl house now, regardless of condition.
Avoiding foreclosure? Facing a divorce? Moving? Upside down in your mortgage? Liens? It doesn't matter whether you live in it, you're renting it out, it's vacant, or not even habitable. We help owners who have inherited an unwanted property, own a vacant house, are behind on payments, owe liens, downsized, and can't sell… even if the house needs repairs that you can't pay for… and yes, even if the house is fire damaged or has bad rental tenants.