Our mission is to help homeowners sell their houses fast in Fort Lauderdale with our house-buying expertise. We believe helping house owners in need is our actual calling than just making a profit, and it always pays off well. People love dealing with us because we give them our sincere advice to help them out with their property issues. We might not be the right fit for everybody and will let you know if you are.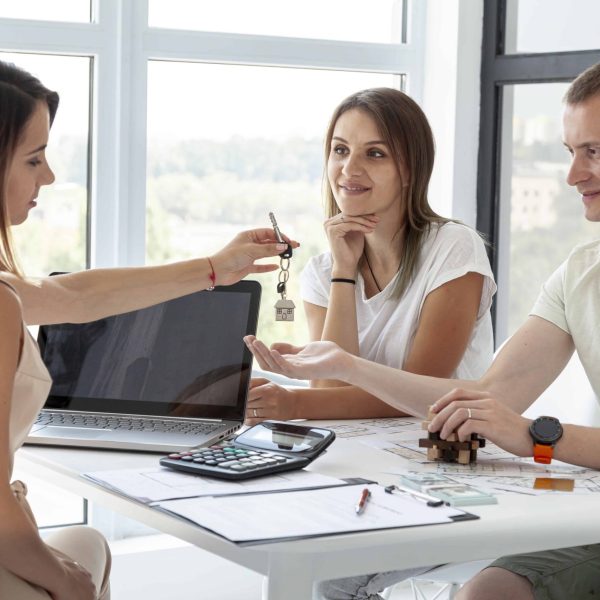 My first goal is to provide a real practical solution. I have no problem directing potential sellers that come to me who need to sell their house fast in Fort Lauderdale, to another source if I feel that would be best for them. Nick Buys Florida Houses is one of the few trusted and old real estate companies based in Fort Lauderdale. We are proudly running this family-owned business for more than two decades. Our primary motto is to help desperate house owners who need sincere advice to sell their houses fast in Fort Lauderdale.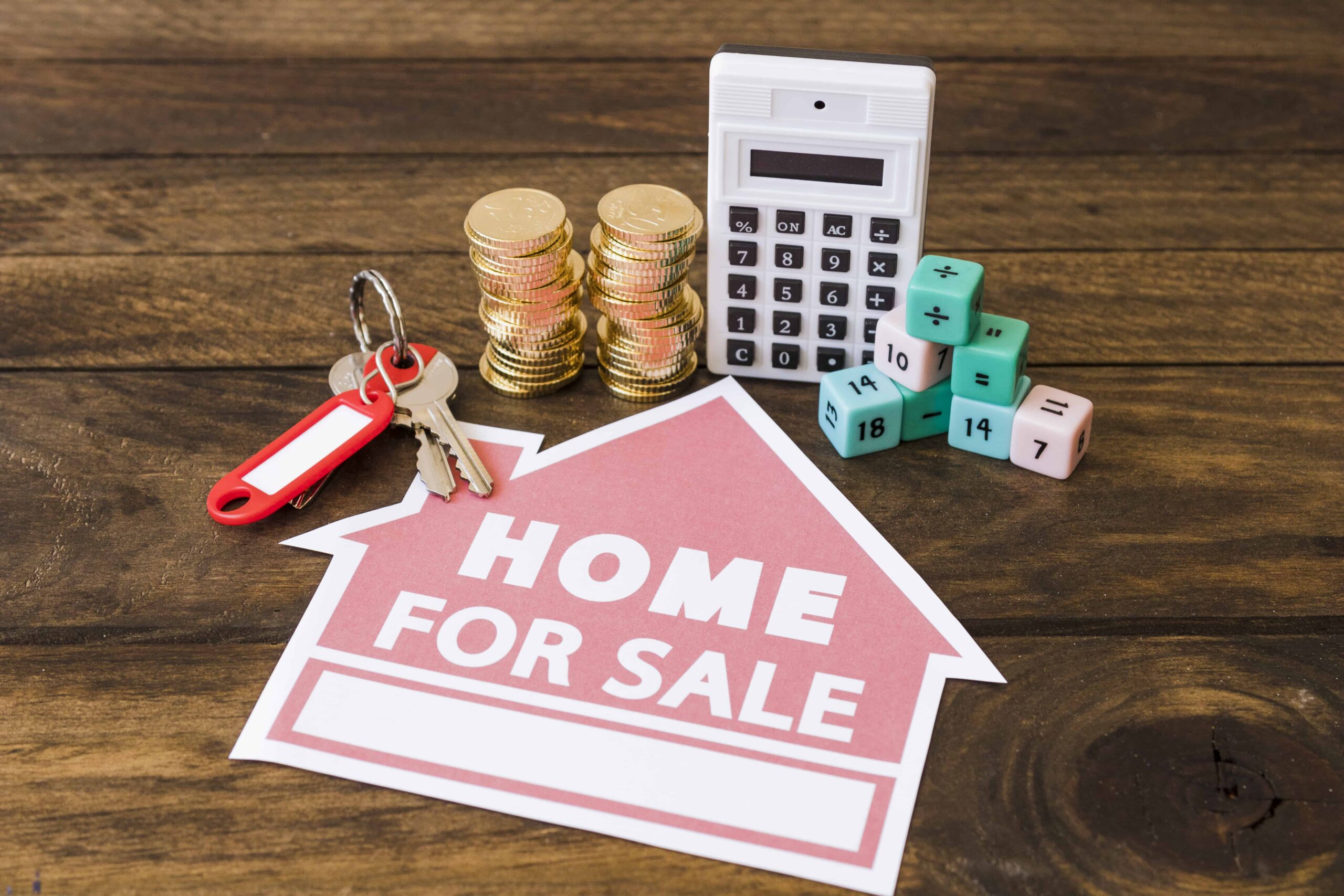 Integrity, Transparency, Trust, Accountability
Full Commitment to You, Passion to help people, and always treat
you with respect because that is how I want to be treated
A Complete Guide for Selling to a Professional
Fort Lauderdale
Download our FREE Guide here. Or, you can always feel free to contact us anytime if you have questions, want a no-hassle Situation Evaluation, or want to just learn more about how we can help homeowners sell unwanted properties for cash. Get the FREE Guide and then give us a call at (754) 271-7206 and we'll discuss what your home is worth and what we can offer to buy it for with our Cash Offer Program.
Great People Behind PageBold